Seasons of Yellowstone: 2018 Calendar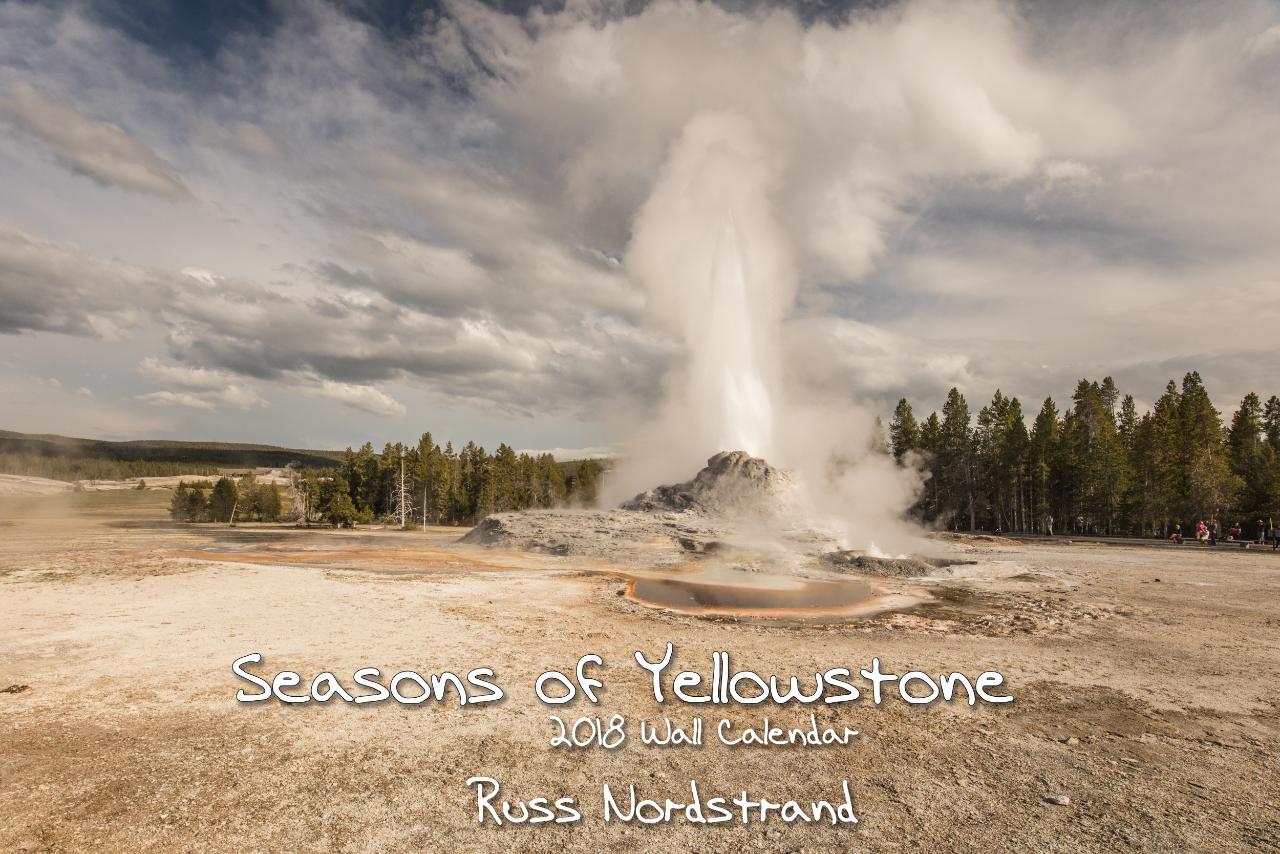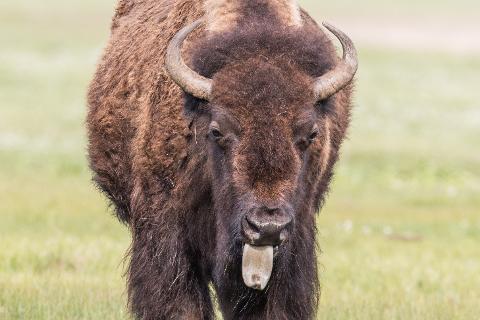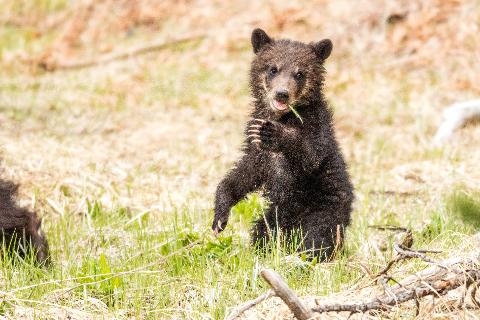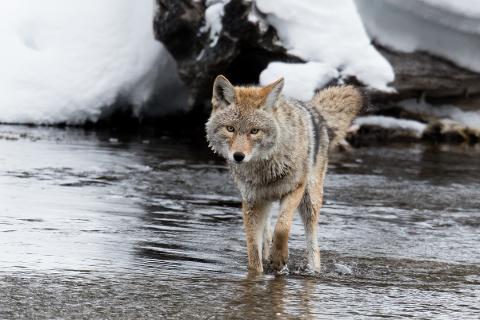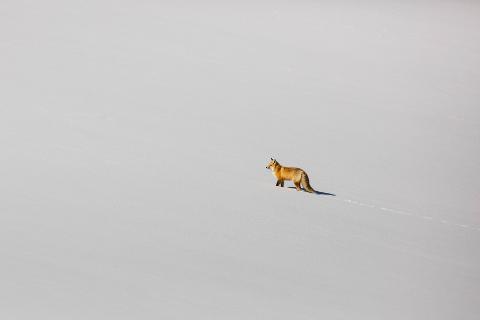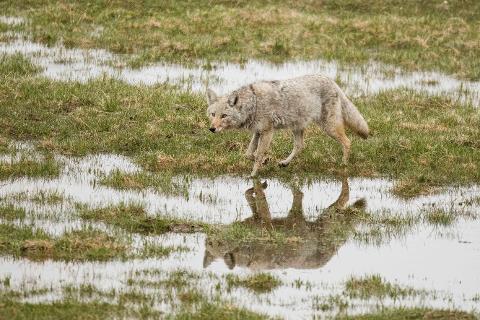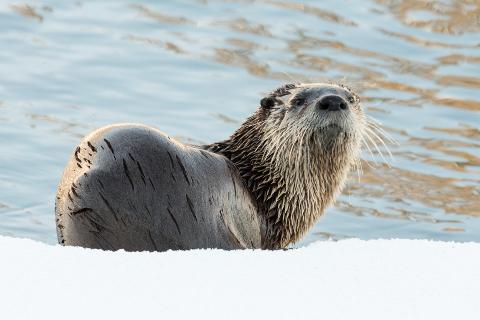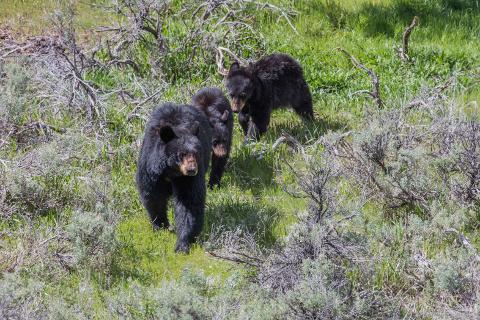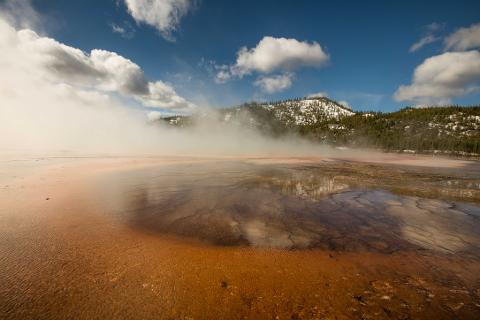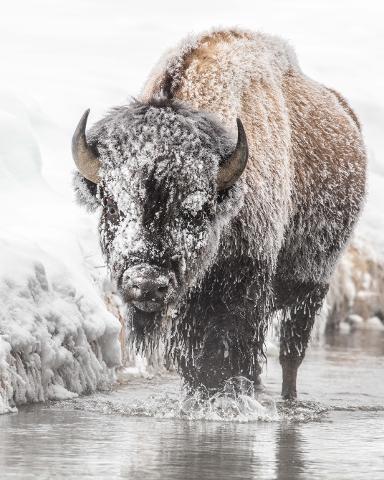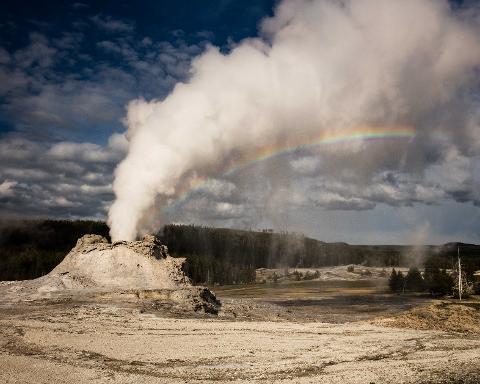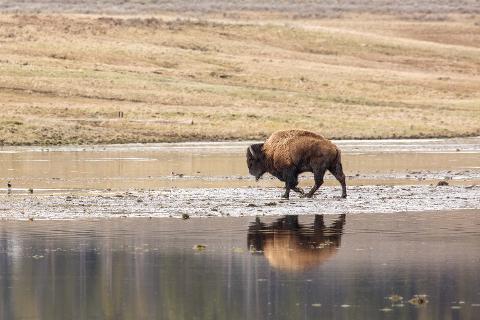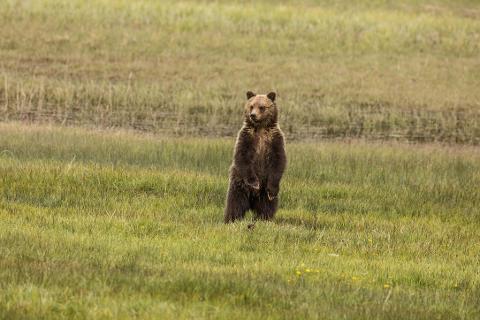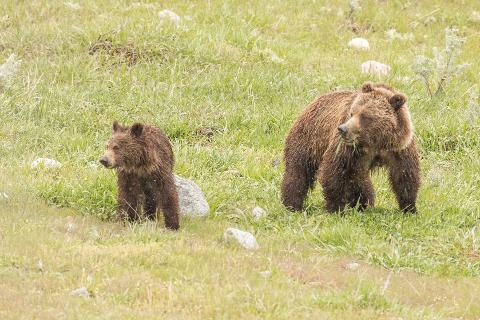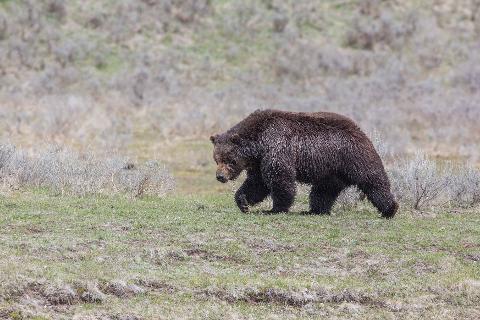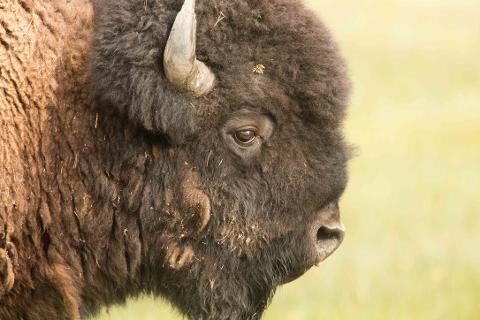 Season of Yellowstone is a large sized wall calendar that measures 22″ by 14″ when open and features 14 (12 plus front & back cover) beautiful full-sized images featuring a collection of stunning images from the world's first National Park. The calendar follows Yellowstone through it's four distinct seasons and contains images of wildlife, landscapes and Yellowstone's unique Geysers and thermal features.
The calendar is $29.99 but is currently on pre-sale for $22.95 until December 1st as we are still in the process of selecting the final images. All pre-sale orders will ship out on December 10th, 2018. (please note: the images seen here ARE NOT NECESSARILY FINAL as we are still making some finishing touches!)
Use the code: YELLOWSTONE2018 to receive your pre-sale discount!