Ultimate Northern Lights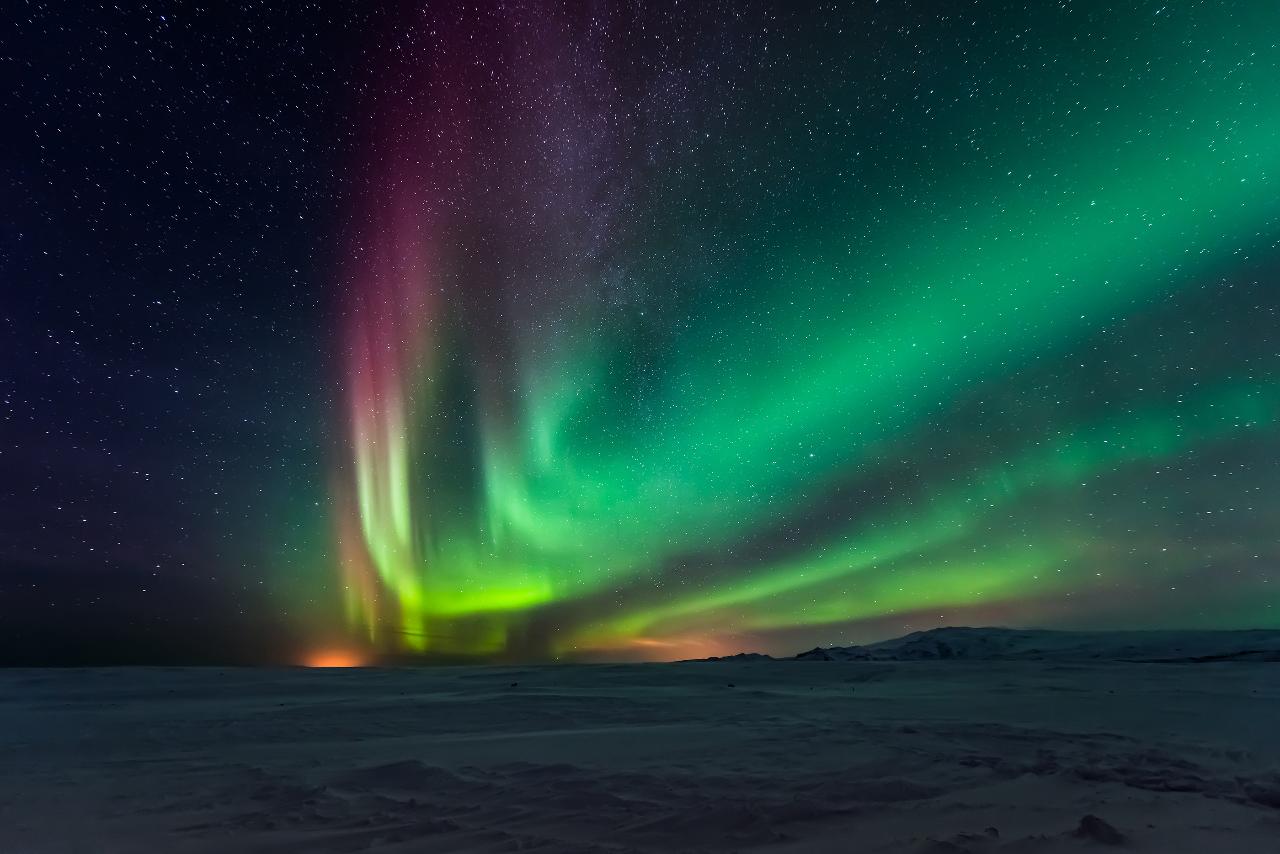 Duration: 7 Days
Location: Fairbanks, AK
Clear skies, dark nights and prime location make Fairbanks, Alaska one of the best places in the world to view the Northern Lights. On our Ultimate Northern Lights Photography Tour & Workshop we take you NORTH to one of the absolute BEST locations in the world – to view and photograph the Aurora Borealis. Fairbanks boasts the clearest night skies in Alaska and it's prime location directly underneath the Auroral Oval make it second to none as a destination for photographing the Northern Lights!
Join us this winter on our seven-day lodge based Photography Workshop that will leave you with dazzling images of the Aurora from several different locations around Fairbanks, Alaska.
We time this excursion so that it occurs during the best month of the year to photograph the Aurora and we schedule it to coincide closely with the new moon for the darkest skies possible. Although predicting the Aurora is fickle at best (and no we can't guarantee seeing it!) statistically March is the best month overall for viewing the Aurora and photographing this phenomena under clear skies.
On this trip we switch gears and photograph at night while sleeping during the day! Each night after a hearty Alaskan dinner we will head out to search for the Aurora. Evenings are spent at a remote cabin with access to great photographic compositions and so you can quickly return to the cabin and warm-up when the Northern Lights calm down. When the Aurora comes on strong we head out to photograph! After each night's photography session we head to our nice accommodations and catch-up on sleep during the day in Fairbanks. Our hotel understands the nature of Northern Lights Photography and the rooms are cozy, quiet and quite nice for daytime sleepers!
There will be lots of instruction and slide-shows while we are waiting for the Aurora to come-on and also the opportunity to photograph beautiful Alaskan Winter Landscape scenes and also to go dog-sledding (included in the price!).
Join us this winter and experience the magic of the Aurora Borealis.